I am trying to help real Ukrainian refugees
I do not have a lot of resources, but I can paint. Many people like my paintings so I decided to use my talent to help others. I thought if I could sell or raffle off some of my art work I could send the proceeds to those who have fled their homeland to other nations. Hearing stories of people leaving Ukraine for Poland for example have left most of their belongings behind. Many are without finances, places to live, or friends to help.
A purchase of a painting between now and April 15th will have the proceeds go to help real people in need. I have a few contacts in Poland who are helping the People of Ukraine who have come to their cities in order to be safe. If you wish to help these people as I do view my works and lets make a deal.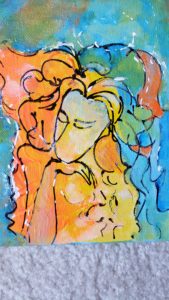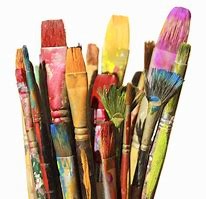 Help The Ukrainian Refugees
I want to help these people. I am too old to fly there and take on the Bear. I can paint and create works of art people like.
Paint your Best
Make new Paintings that represent the Ukrainian spirit.